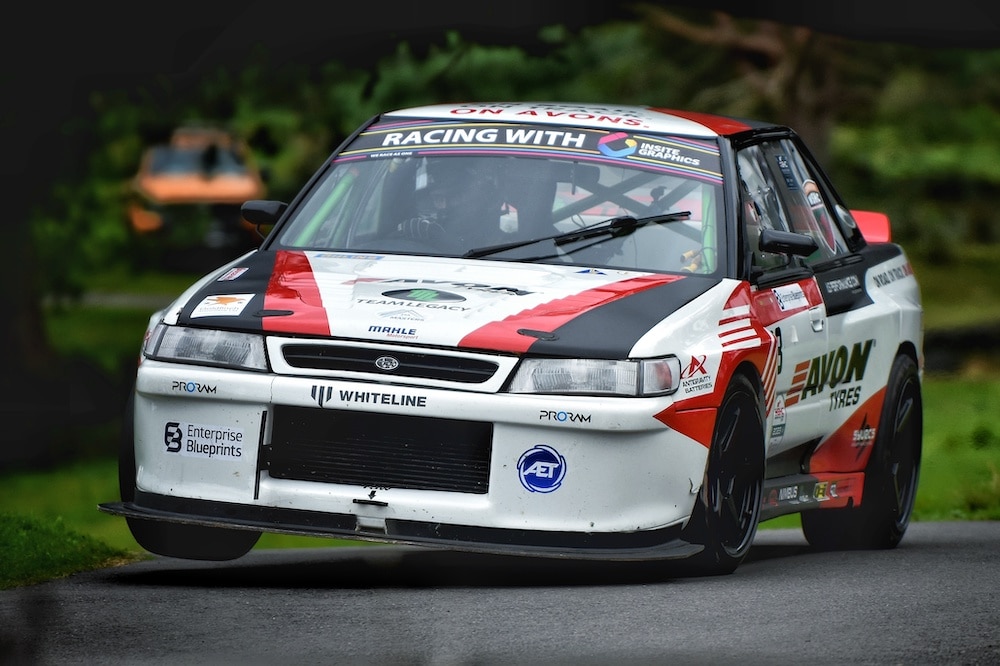 minute read
When transforming your business, the focus is often on the newer digital aspects and not on the underpinning legacy estate that may well have been with you for decades.
One of the key aspects of a truly successful digital transformation is the successful optimisation and integration of the legacy estate into fresh and new digital capabilities.
Legacy optimisation is an often-ignored aspect of key transformation programmes, and yet it can be a crucial enabler, and there are often significant benefits to be had by taking a fresh look.
Over the past year, we are proud to be sponsors of Team Legacy, a multi-record-breaking and multi-championship-winning team. Team Legacy took a basic Subaru Legacy saloon from 1992 and have turned it into one of the most successful saloon cars racing in the UK today.
With an extraordinary car and two bold drivers behind the wheel, Team Legacy has come first and second in two British Hillclimb championships, having set class record after class record at almost every venue that which they competed. Team Legacy also recently won the historic Brighton Speed Trials as well as setting records at illustrious venues such as Goodwood, Brooklands and Shelsey Walsh.
The combination of a classic Subaru Legacy car with up-to-date know-how and technology has created a car that is the envy of the paddock and stands head and shoulders above even its most modern of competitors.
If you would like to know more about how to create an extraordinary transformation in your business or understand how to optimise your legacy estate then please reply to this email or reach out to [email protected].
With a fresh perspective what extraordinary outcomes might become possible for you?
Photograph: Tim Bell at Straight Speed Photography