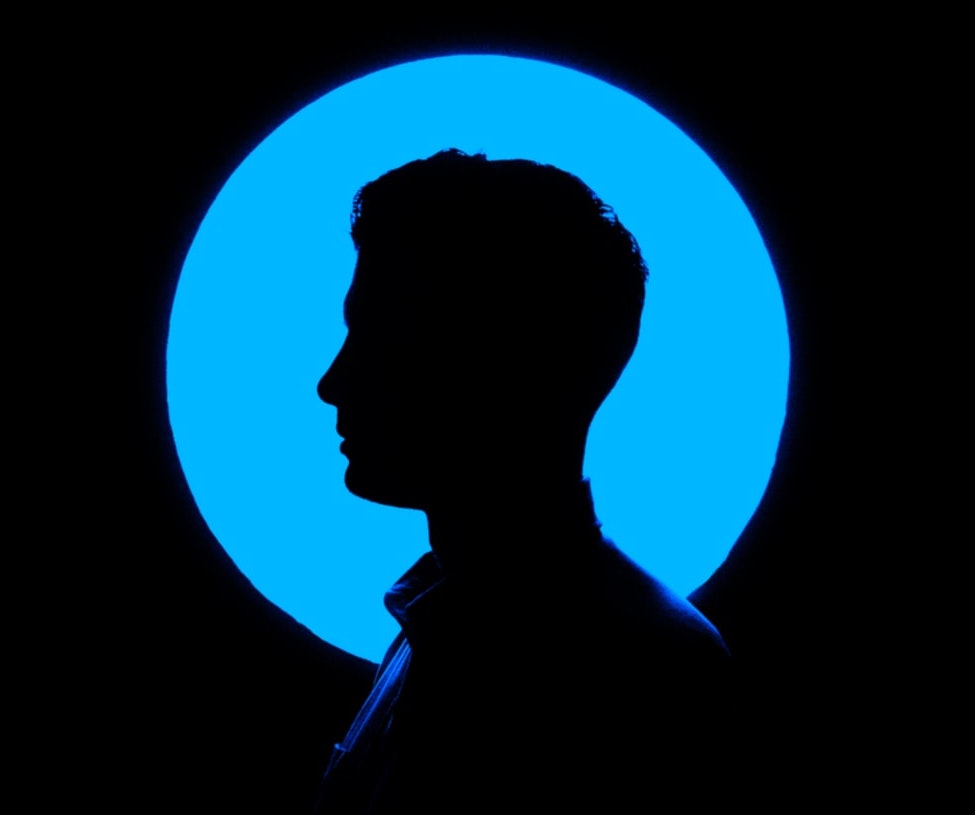 minute read
At Enterprise Blueprints we are passionate about architecture and part of that passion is understanding what makes a great architect and what makes an architect 'tick'. We will be sharing profiles of architects of all different types – some of them work with Enterprise Blueprints and some are from our wider community.
If you would like to be featured then please let us know.
+++
Today's profile is Rashpal Sidhu who is working on a large Cyber Security Programme.
What is an interesting fact about you?
I used to teach people to drive as a side hustle in my early 20s alongside my software developer job. I've always been very entrepreneurial, which comes from my family owning a convenience store, and such had always wanted to start my own business. At the time, teaching people to drive in my spare time, with the potential to start a driving school seemed like a feasible opportunity. Unfortunately, my then business partner failed his final exam, so it fizzled out from there. Nowadays I channel that entrepreneurial energy into helping startups with Strategy & Architecture in my spare time. My dream is still to start my own business one day.
What sparked your interest in technology?
My Dad used to have one of the first Atari consoles when we were really young, which we were not allowed to touch! Whenever he was at work, my siblings and I would sneak a few games in and quickly switch it off when he came home and pretend like we'd been doing something else. I was so intrigued by how the technology worked and from the age of about 6 I was hooked on gaming and tech. A few years later my cousin rescued a ZX Spectrum that was destined for the bin after it had stopped working. I managed to get it working and started hacking games and learning to code.
What route did you take to get into the Architecture space?
As I was finishing up doing my GCSEs I spotted an ad in the local paper for an apprentice developer role in my home town. I managed to impress the owner of the business with what I'd managed to learn on my own and at school taking my Computer Science GCSE. I got offered the role and was lucky enough to work in a very small software house creating ERP systems for the textiles and garments industry. Working on ERP software got me a lot of exposure to complex challenges across an entire organisation and from a very early age, I was trained to think like an architect.
Also, having worked in my Dads business from the age of 8-9, I was always customer focused. The combination of professional and personal experience lead me to want to know how the code I was writing was going to solve a real problem. I progressively moved into the space between business and technology, where the architects live over the course of the next 10 years of my career.
What do you see as the biggest challenge in the Architecture world in 2022?
Managing the amount of change and transformation happening in every area of every enterprise. Without disciplined and respected architecture practices to help manage IT transformation, alongside strong change management and delivery, lots of projects are going to run into trouble. Now is the time when architects really need to go above and beyond the call of duty to ensure we steady the ship and prevent any projects from going overboard.
What excites you about the future of Architecture and what do you see as the biggest emerging trend?
Mature Architecture practices provide businesses with a competitive advantage. I like knowing that I can be part of that, and help an enterprise to compete and win customers. I see the biggest trends in the mid-long term future as Web 3.0 (blockchain, Metaverse, DeFi etc) and AI/ML. We're moving to a decentralised and more self-aware digital world, which will open up more innovation and opportunity than we have ever been able to dream of.
What is something that could be done differently in Architecture that would have the biggest impact?
Becoming more customer-centric and applying design thinking and lean methods to architecture development. Architecture doesn't need to be black or white, it should and can be incrementally developed and improved through the entire ideation > design > delivery lifecycle. As we move through this process we can improve our solutions as we uncover more detailed information about the problem/solution space and adapt and refine solutions incrementally. We need to accept that we can't be right from day one, there are too many unknowns and move towards a process of continual learning, innovation and improvement.
Enterprise Blueprints is a specialist IT Strategy and Architecture consultancy helping clients create business value by solving complex IT problems. If you would like to discuss how we can help you to advance your platform thinking, bolster your operational resilience, accelerate your cloud migration programme, drive out costs from your legacy estate, or accelerate your digital transformation then please contact 

[email protected]